Remember reflectors! They're important for keeping your child visible when it's dark outside. All our outerwear garments have reflectors or reflective details, so you can ensure your child stays visible – from top to toe.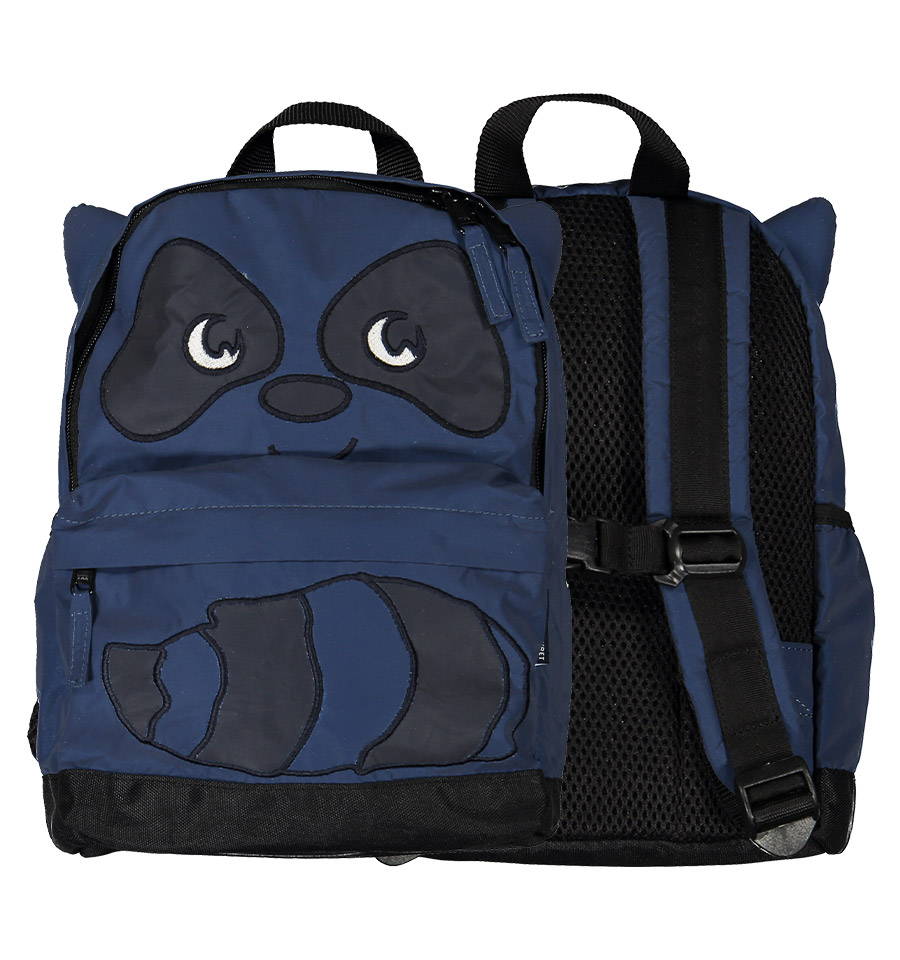 The whole backpack is made of reflective fabric – including the shoulder straps – which makes your child visible from both directions.



Hat with all-round knitted strip of reflective yarn.
Shell jacket with all-round reflectors for high visibility.

Wellies with 3M reflector strips on the back.
Turn clothes with reflectors inside out when you wash them to avoid unnecessary wear and tear.