Copy of Astrid Lindgren & Ilon Wikland
---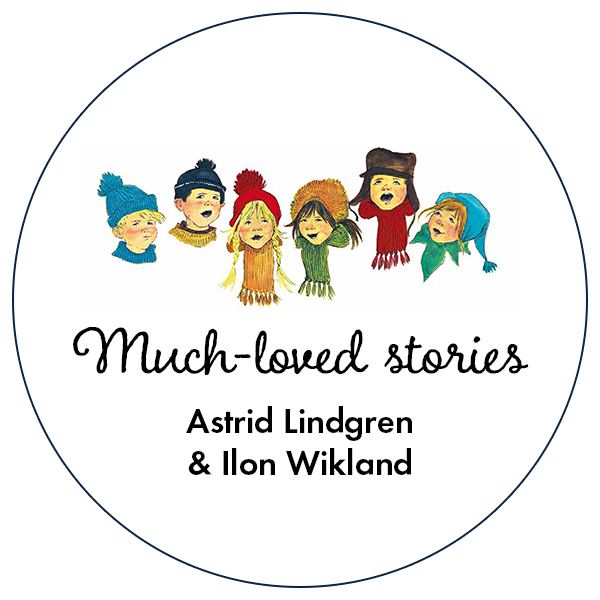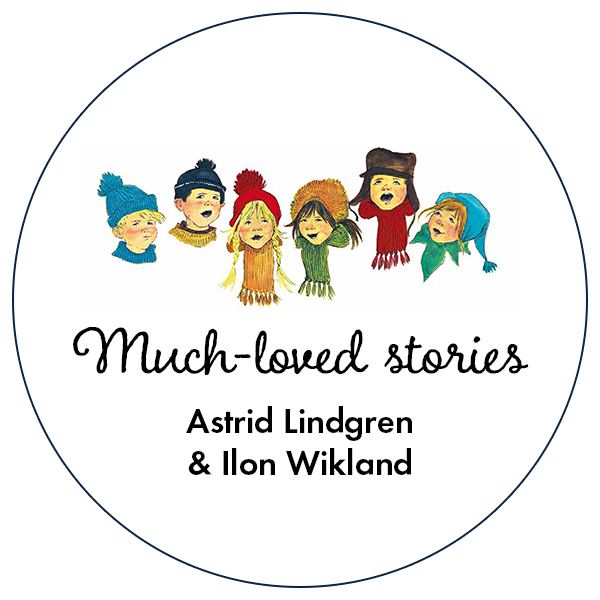 Step into a classical Swedish wintertime with our special collaboration with Swedish author Astrid Lindgren and illustrator Ilon Wikland. In Sweden, the childhood books 'Lotta on Troublemaker Street' and 'The Children of Noisy Village' are the magical type of books which stay with you forever. Our special collaboration brings Astrid's beloved characters to life. Discover these enchanting stories today!

This unique collaboration brings Astrid's beloved characters to life in our Christmas collection.

From your newborn baby through to 12 years old, our Christmas collaboration is perfect for your little ones and is sure to spark their imagination, and encourage play during this magical time. Full of beautiful colours, clever features and beloved characters, don't miss out on a enchanting festive period with Polarn O. Pyret.
---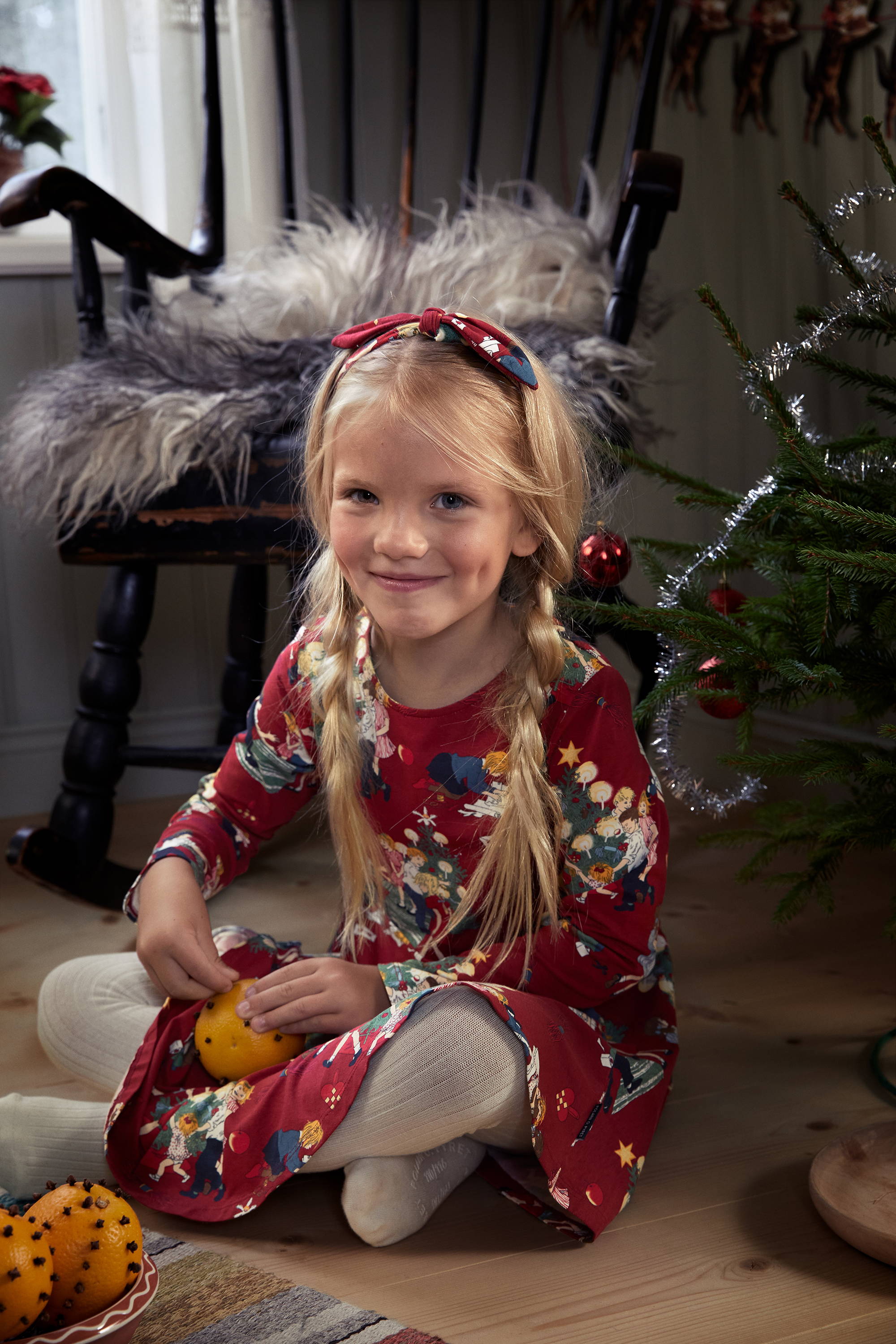 ---
---
---
---
---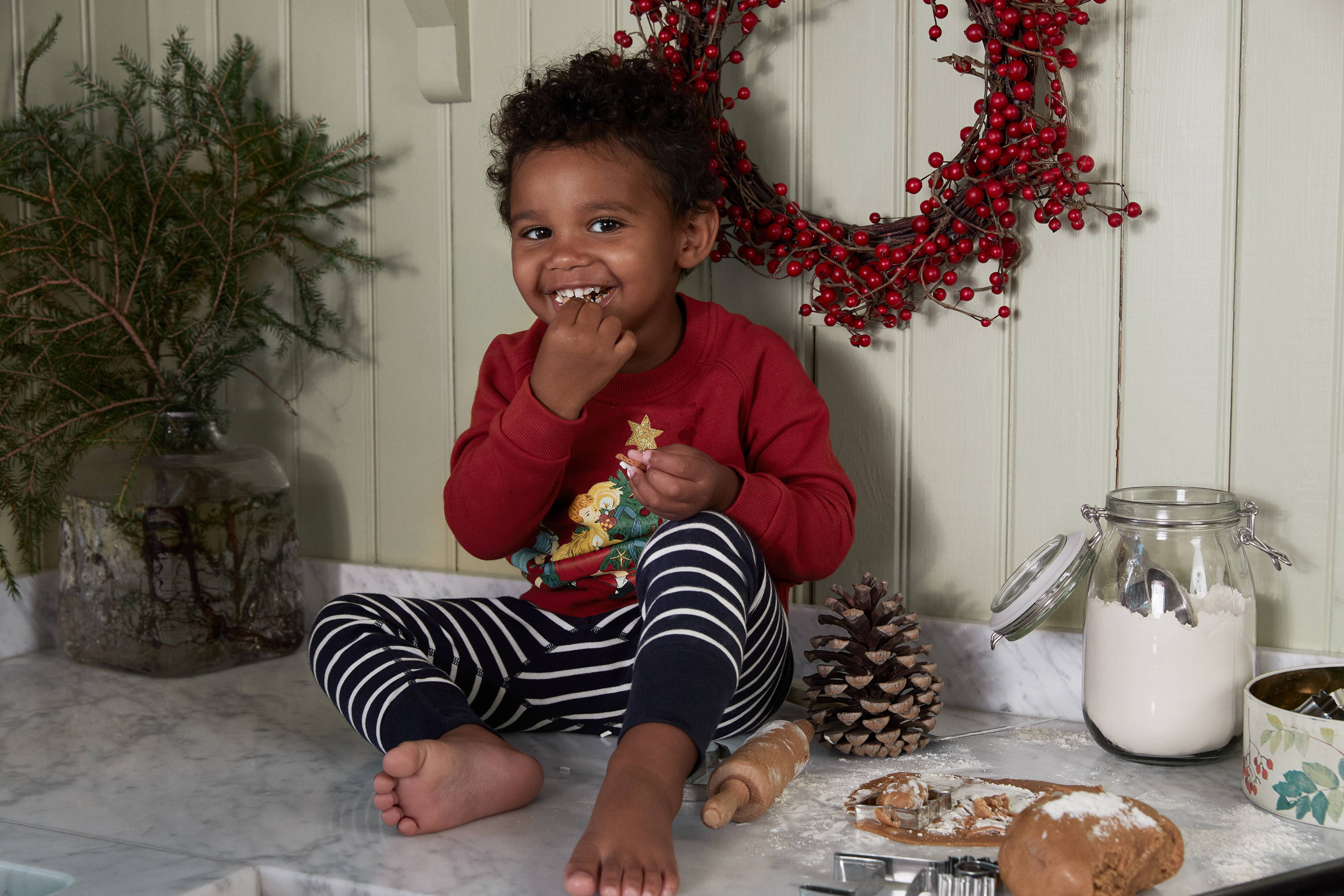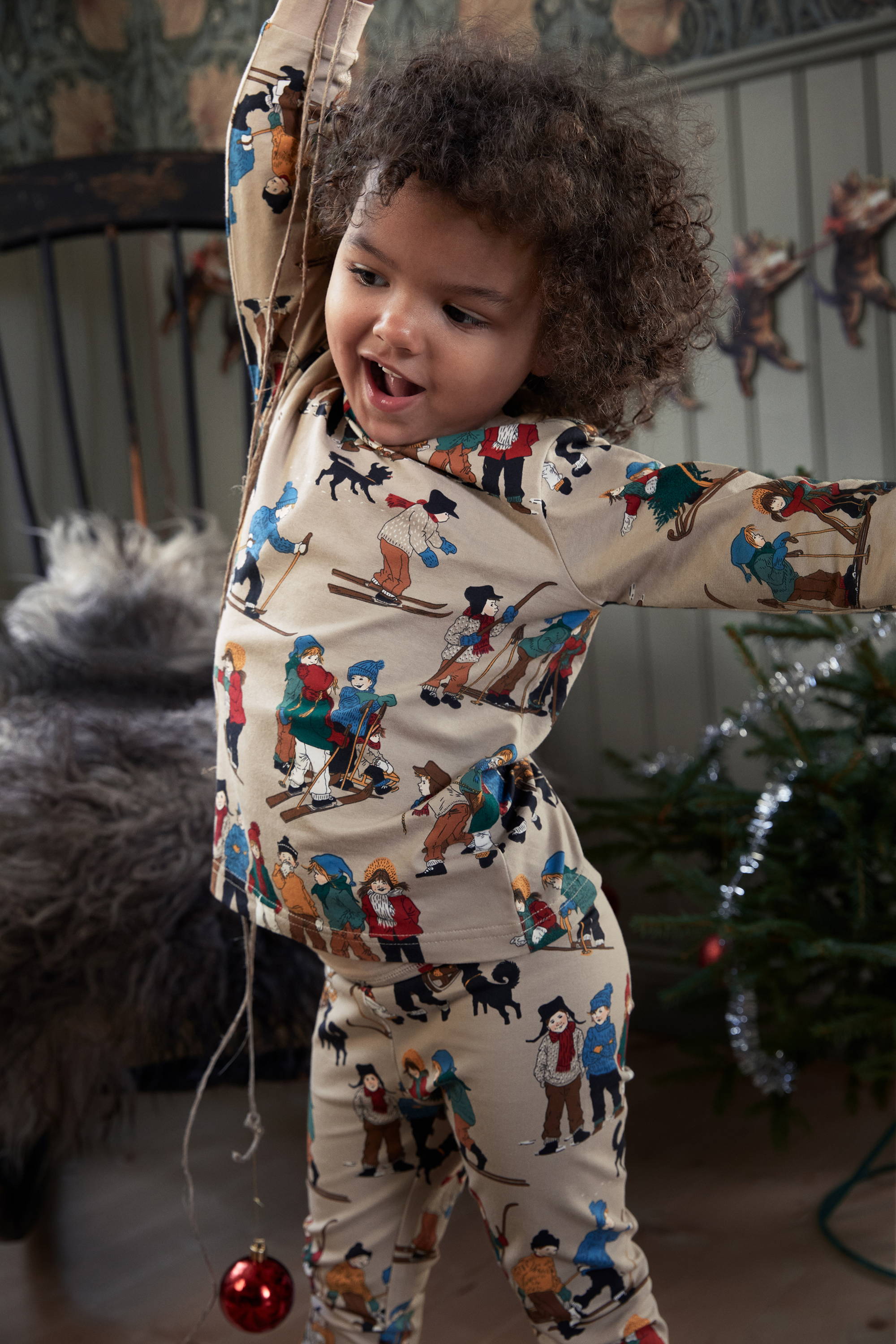 ---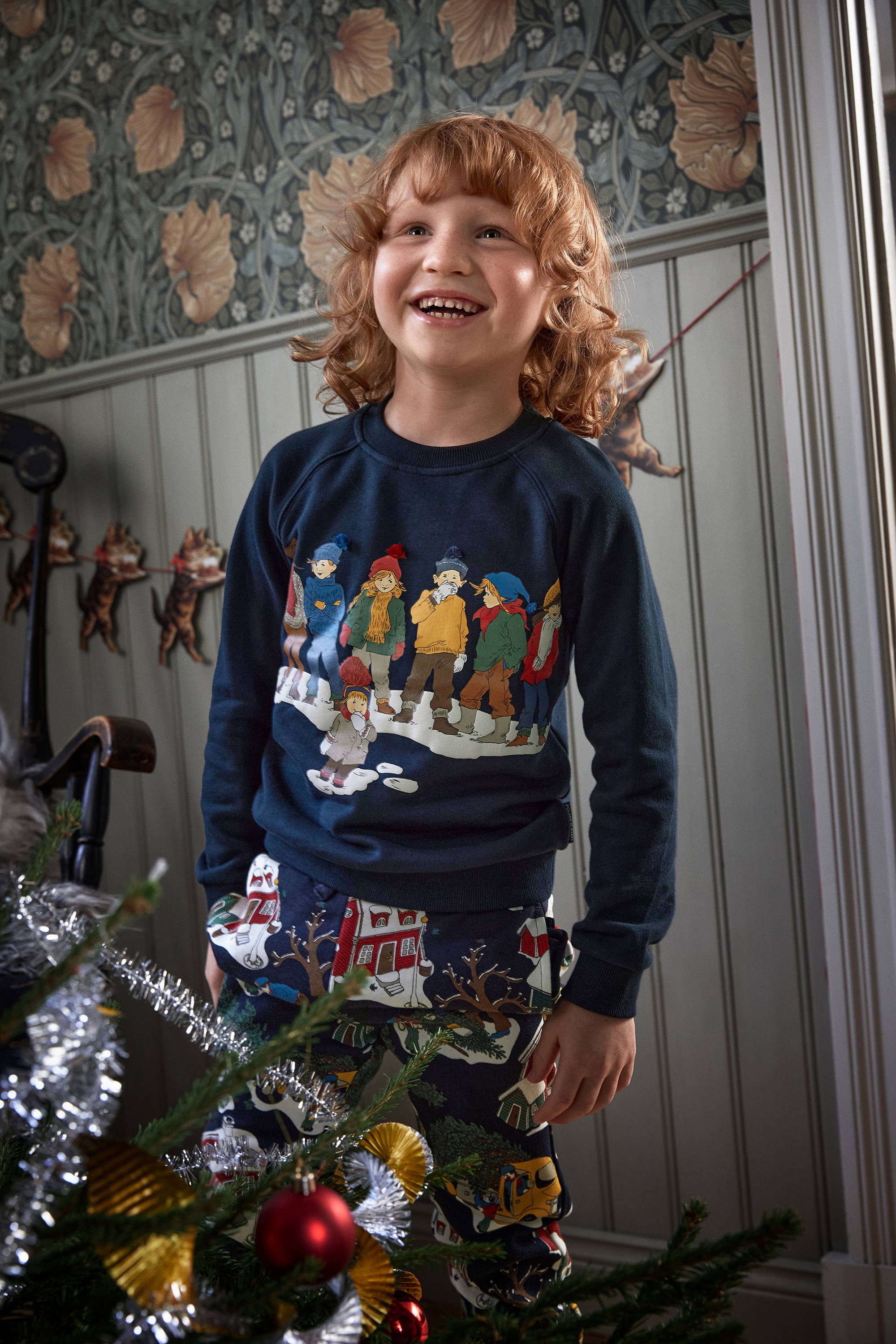 The unbeatable duo Astrid & Ilon
About Astrid Lindgren

Astrid was born in 1907, at Näs farm near Vimmerby in Småland, in southern Sweden. She was 37 when her first book The Confidences of Britt-Marie was published in 1944. The following year she got her big breakthrough with Pippi Longstocking. Astrid wrote a total of 34 chapter books and 41 picture books, which together have been translated into more than 100 languages. Astrid died on 28 January 2002 at her home in Stockholm at the age of 94.

About Ilon Wikland

Ilon was born in 1930 in Estonia and came to Sweden as a refugee when she was 14 years old. Already talented at drawing from a young age, she attended art school in Sweden. She got a job as a children's book illustrator at the age of 23. Did you know that Ilon Wikland is the artist who's illustrated the greatest number of Astrid Lindgren's books – around 30 different titles?

The year was 1953 when Ilon Wikland put her first-born daughter in the pram, brought some of her drawings and went to the Rabén & Sjögren publishing house to find Astrid Lindgren. It was a life-changing meeting.

At the time, Ilon had no job and no money – and she was determined to find work as an illustrator. Astrid, who had already published several books by then, had been working as an editor at Rabén & Sjögren since 1946. She took one look at Ilon's pictures and gave her a chapter from the manuscript for Mio, My Son, asking for ideas on how it could be illustrated. It didn't take long for Ilon to return to the publishing house with a suggestion – and Astrid gave her the job!

Frequent meetings at Astrid's home

Astrid and Ilon's collaboration continued for many years. They often met in Astrid's apartment on Dalagatan in Stockholm to discuss new manuscripts and illustrations. Ilon was very ambitious in her drawing and put great emphasis on capturing the characters of the make-believe characters. Sometimes she found inspiration in her own family. Lotta on Bråkmakargatan and Kerstin in the Children of Noisy Village are based on two of Ilon's four daughters: Anna and Birgitta.


Childhood scenes

Ilon often took inspiration from places in her own life for the settings in the stories. "When drawing the idyllic Noisy Village, I used a lot of memories from the happy times in Estonia – a house, furniture, furnishings and so on. Many of the children resemble my childhood friends and playmates in Haapsalu," the illustrator explains in the book Ilon Wikland: An Artistic Life.
Astrid thanked Ilon in a letter
Ilon Wikland is the illustrator who's illustrated the greatest number of Astrid Lindgren's books – something Astrid thanked her for in a letter: "The only thing I know and feel for sure is the great thanks I owe you: how much you have meant to my books, because with your drawings you have always helped them to reach the readers. Many children remember your illustrations all their lives. They become an unforgettable part of their childhood."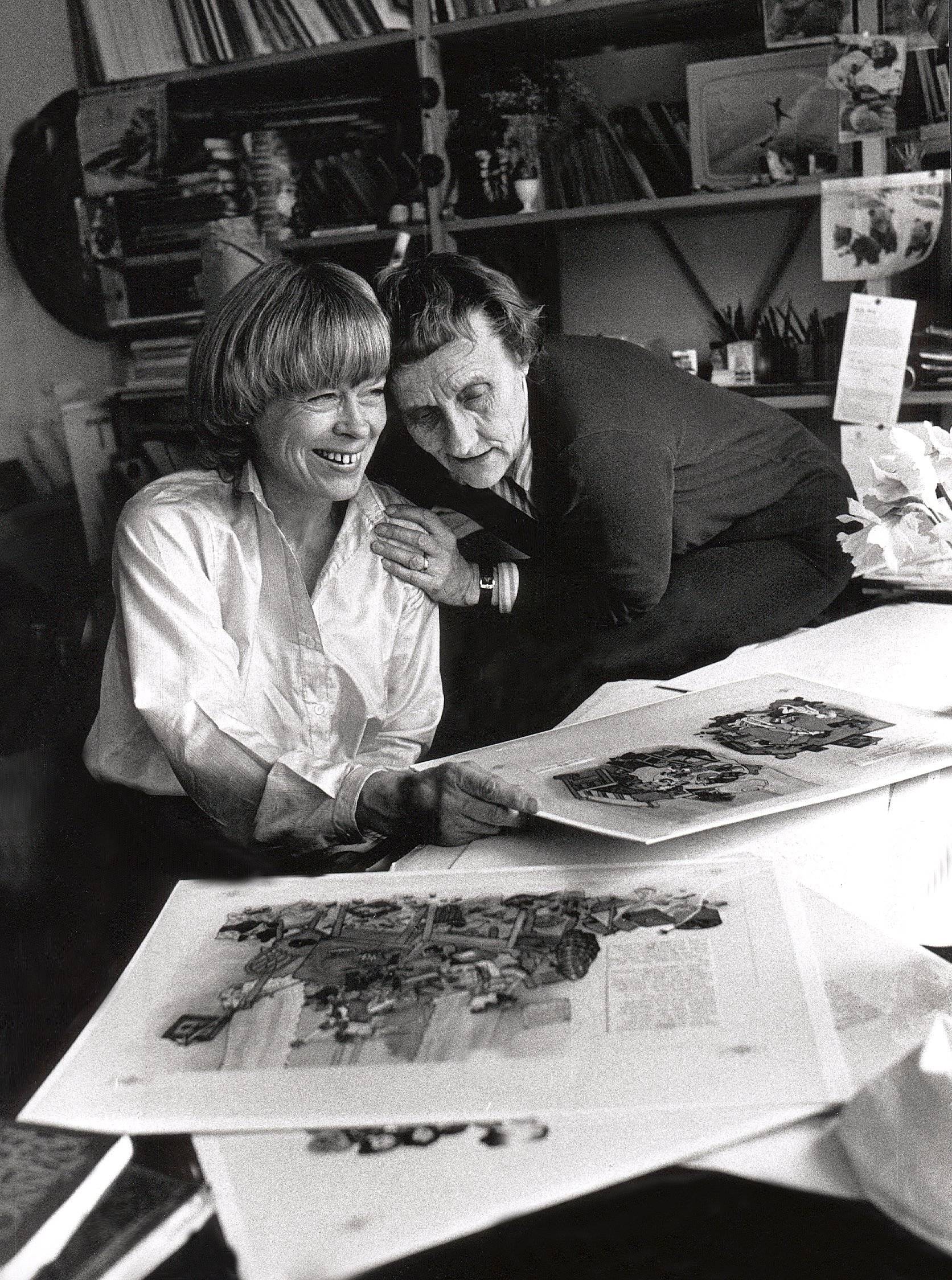 ---