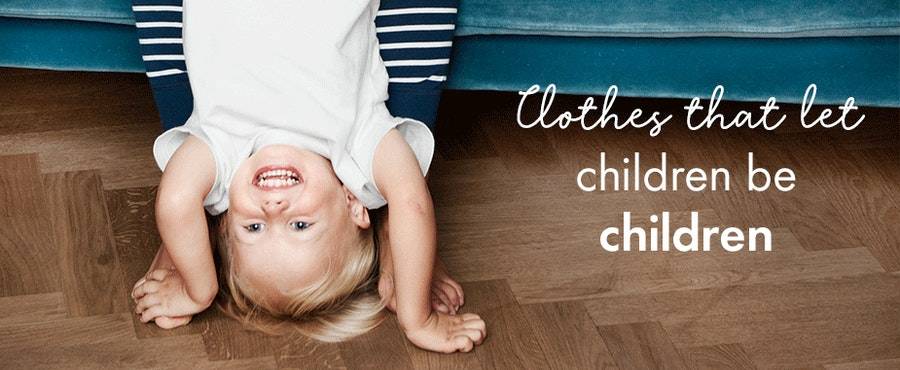 ---
Polarn O. Pyret as we know it now, was established in 1976 in Sweden. We made clothing for families that was designed to be handed down time & time again. Over 40 years later and this still stands true today. 80% of our collection is made from sustainable materials and every garment made to last at least 3 children, if not many more!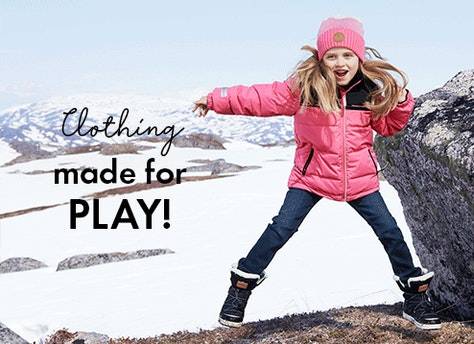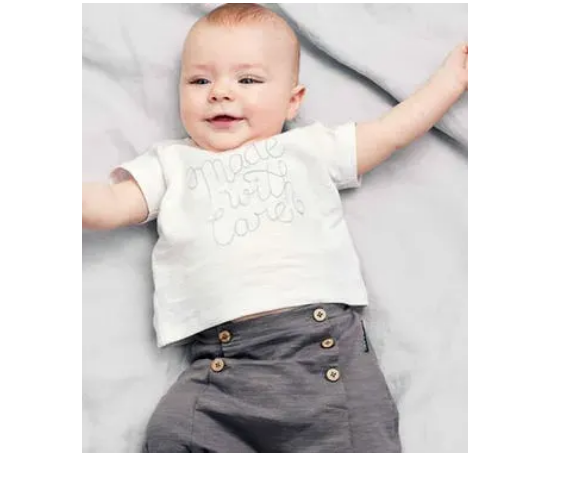 ---
Clothing for all children that's fun to wear, comfortable & stands up to play in any weather.
Clever CLothes
We know that children love the freedom to play in clothes they can forget they're wearing!
So we make trousers that are always comfortable – in the park or at the party. Clothes that keep children warm, dry or cool, that aren't tight or restrictive, and fit really well.
Simply put, we try to make the best and most comfortable clothes with functional fabrics and the clever solutions to make things just a little bit easier!
It's in the details
FLAT SEAMS
Our babywear & nightwear have flat seams sewn on the outside which means a comfortable nights sleep for everybody.
CLOTHES THAT GROW
Many of our styles are designed to grow with your little one. Roll down cuffs, adjustable waists & extendable bodysuits.
Our outerwear is tough enough to withstand play in every possible weather! From welded seams for downpours to breathable mesh linings for active days to abrasion-proof trousers for scrambles & scrapes.
---